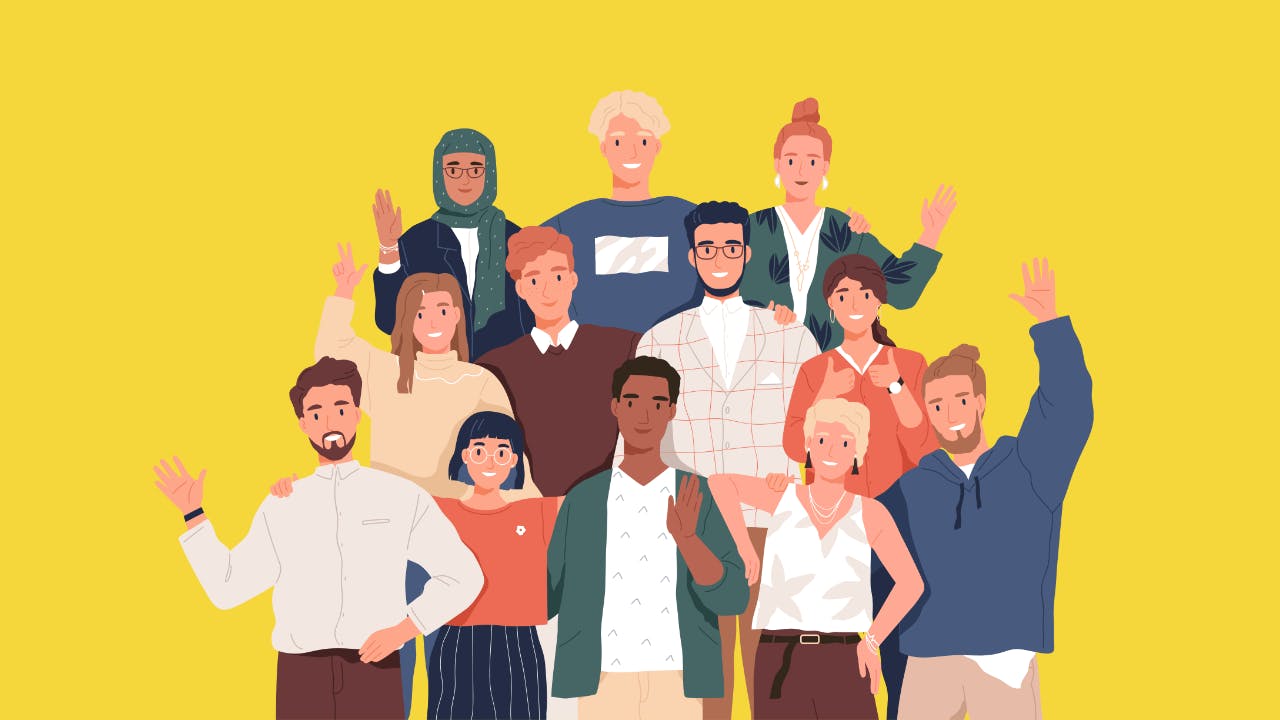 Here's Our Story, in SparkNotes
Spoiler: It's totally your typical hero's journey.
Once upon a time, there was a brave fifth-grade teacher who took a leap of faith and left her teaching job to start her own education business. Little did she know, she was about to embark on an epic journey that would lead her to new heights she never thought possible.
But as with any great adventure, there were challenges along the way. As her business grew and flourished, she realized the need for a professional tool to manage administrative tasks, support her students and their families, and cater to the unique needs of a non-classroom teacher. Despite her best efforts and endless Google search queries, she couldn't find a software tool designed specifically for teachers like her - those who had made teaching their business.
This is the point when a White Knight arrives, all head-bowed and humble, with a mouth full of m'ladys. And yet, there's a twist to this tale. You see, the White Knight in this story was none other than her own brother, who, alas, would grant her wish with the only solution there ever really was: If what you're searching for doesn't exist, you'll have to create it. 
So began a magical journey: a brand new partnership between siblings as co-founders of an ed-tech startup that put teachers at the forefront of their mission. Along the way, they met a talented developer - you might say, a Fairy Code-Master, - who could turn a pumpkin into a stagecoach and give their vision wings. And so edTonomy for Teachers was born.
Since then, we've given edTonomy - the software and its mission - all we've got, and we're humbled that this journey has brought us all the way here: to you. We hope edTonomy will empower you to shape your own hero's journey and pen your own happy ending.
...We can't wait to see how far you'll g(l)o(w)!
Get to know the edTeam
Hey there! We're the folks behind edTonomy, but you can call us the edTeam. We're delighted to welcome you to our cozy community, and we hope this is just the beginning of our journey together. You can always find us hanging out on social media, checking our emails, and connecting with fantastic teachers (like you!). So, don't be shy - drop in to say hi! We'd love to hear all about your unique story, your teaching experiences, and your business. We can't wait to know ya'!
Carlo Andreu

Meet Carlo: Co-founder and CEO of edTonomy. Carlo's the 💪 behind the edTeam's operations. He's the go-to tackler of tough conversations and makes the hard decisions so the edTeam can dream on. Icing to the cake? Well, he'll totally hate us telling you this--but Carlo's Elvis ("Blue Moon") and Sinatra ("My Way") impressions could transport you straight to 1960s Miami for a night at the Fontainebleau.

Lexa Duno

Meet Lexa: CPO and Co-founder of edTonomy and the 🧡 of the edTeam. Lexa's a former fifth-grade teacher and literacy specialist, who started her private education business, The Lit Advocate, when she left the classroom in 2020. She's also "Mami" to a two-year old, a published kids' books author, and bilingual in English and Spanish. Yeah - she's kind of our Superlady.

Robin Fowler

Technical Developer/Code-Master

Meet Robin: the edTeam's guru of all things code, and the 🧠 behind the edTonomy app. Robin's built quite the portfolio as Fairy Code-Master for various tech-startups, but that's not the reason (at least not the only reason) we love him. He's also bilingual in English and German! Plus, if the edTeam were a noise machine, Robin's channel would be the one playing ocean waves. Basically speaking, he's our calm.

Diane Clark (aka D.I.)

Meet Diane: the edTeam's education ninja 🥷🏻. Teacher, coach, strategic advisor, business consultant, international tutor and Taekwondo/Israeli Krav Maga instructor – she's navigated the PreK-college world. Before homeschooling her children, Diane worked in broadcasting, higher education and corporate finance and she is a published author. She loves off-road biking and all things fitness. Next on her Bucket List: completing a Sprint triathlon. Why "D. I."? The ninja mystique factor. 😉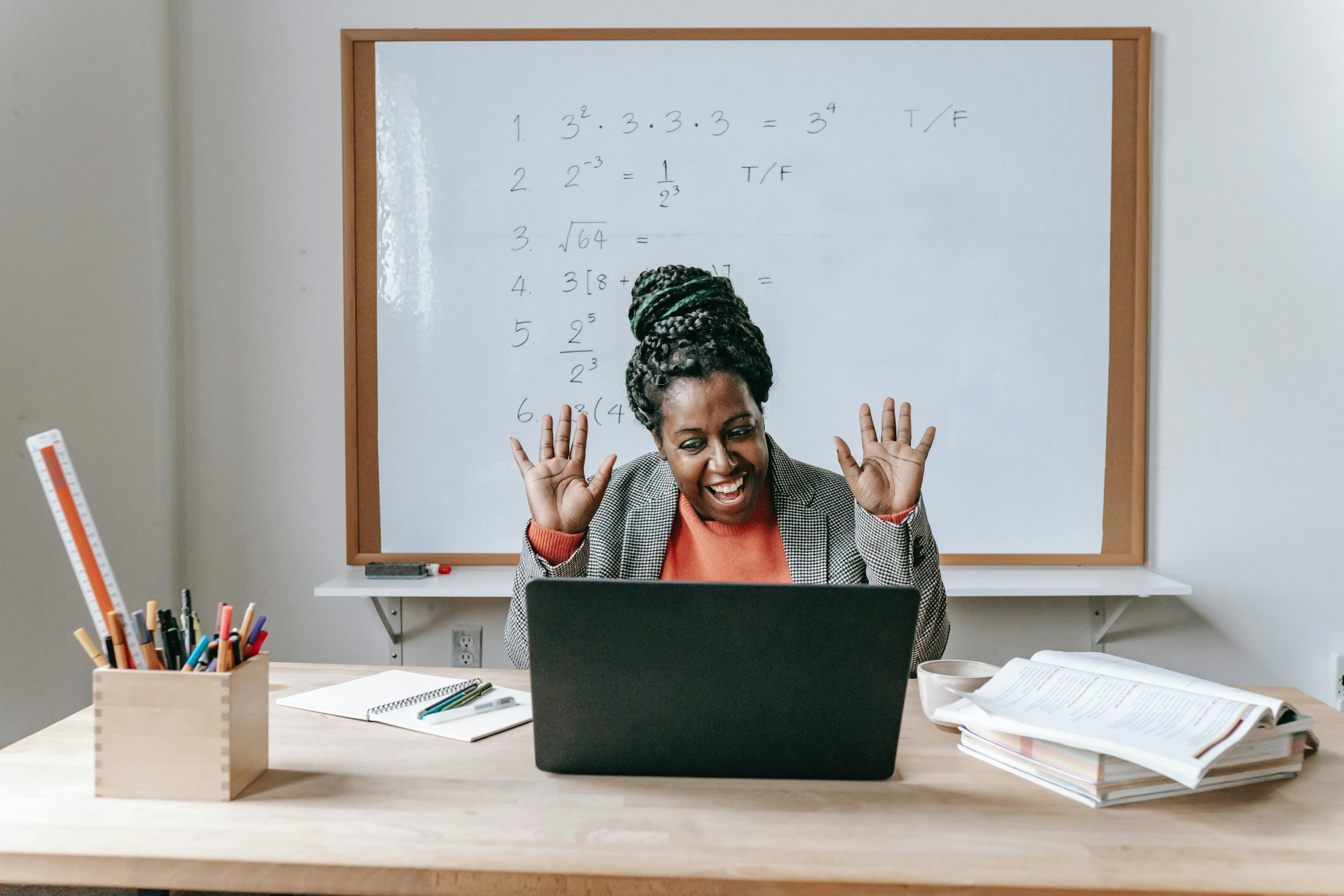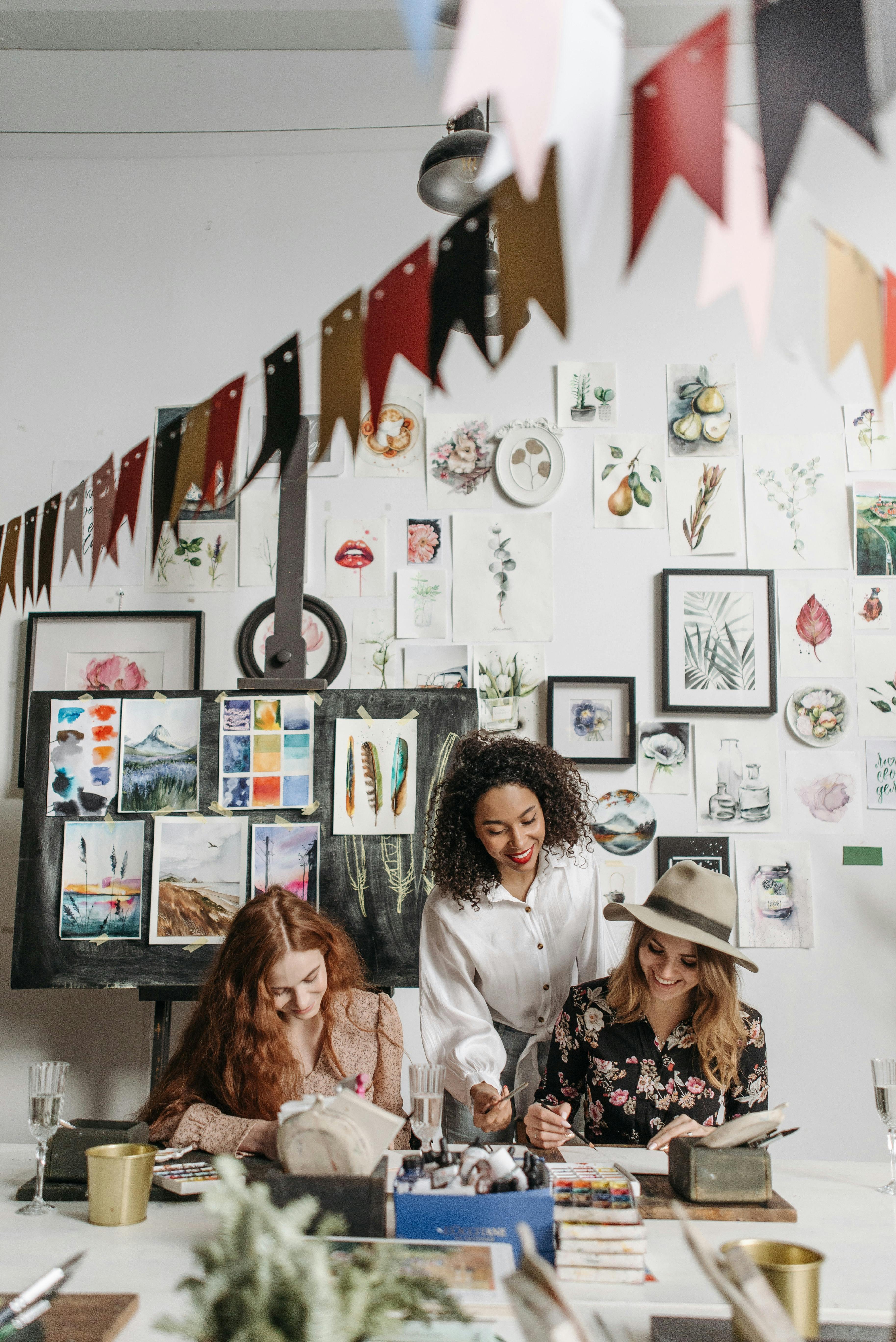 We're Dedicated to Empowering Educators
& that means supporting teachers to thrive as teaching businesses
At edTonomy, we understand the challenges teachers face when transitioning from public service to entrepreneurship. It can be a daunting and intimidating journey. As trained educators ourselves, we have been there and know how you feel. That's why, at our core, we believe in elevating educators to their fullest potential. and providing them with the tools, resources, and support they need to thrive as teacherpreneurs.
Not just another software tool. We've put our heart into building beyond a software, to create a thriving community. When you join the edTeacher Team, you receive the support and resources of a robust network of teachers just like you, venturing beyond their comfort zone to embrace their own (super)hero's journey.